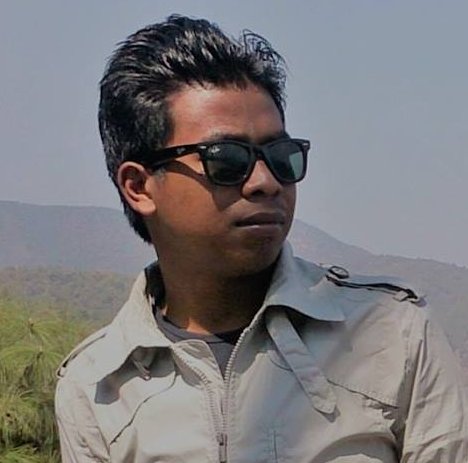 Email: Amar Chaudhari
Email: payamar2047@gmail.com
Mobile: +977-9841692423
Permanent Address: Madhyabindu Municipality-1, Nawalparasi, Nepal
Temporary Address: Lalitpur-14, Milanchowk, Nepal
Professions:
Digital Marketing Professional(Facebook Marketing)
Graphics Designer(Photoshop, AI, Adobe XD)
Interests:
I am profession graphics designer. I am also digital marketing professional. I satisfy customers all over the world by giving them the best graphics designing like Image, Banner, GIFs and Videos. Customers are also interested in boosting their facebook page and posts to reach maximum customers, so I also help them by using facebook boosting and other digital marketing tools.